Elizabeth IMC The Way of Breastfeeding Workshop——By Dr.H.Sema Malinova
Introduction of Dr.Hati Malinova
Nationality:Bulgarian,
Director of Guangzhou Elizabeth Women's Hospital IMC Psychological Department,
IPCF Registered Senior Psychologist (Pre-Perinatal-Postnatal Psychologist),
Oxford College A Level CBT Therapist,
Founder of Self Hypnosis Based Gentle Birth,
Hypno-waterbirth Coach,
Lamaze International Certified Childbirth Educator.
Because we care,
Because we love,
Because we care about the way you love,
Mother's milk is a liquid love.
Let us guide you,
We are on the way,
Let's walk together to the milky way.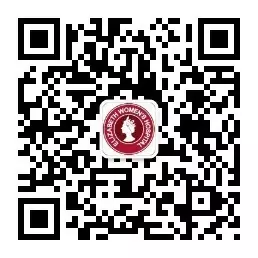 To follow us, please scan the QR Code with WeChat.
High quality maternal service at Guangzhou Elizabeth Women's Hospital
To learn more, you can visit our official website: http://en.eliza.hk
Let's share the care of love to mom and baby!